Tax Experts At Your Service
Tax Preparation, Representation and Accounting Services
Tax Preparation
Individuals and businesses tax preparation for all 50 states.
Auditing and Tax Resolution
Resolving your tax problems with the IRS and states.
Bookkeeping and Payroll
Taking care of your books and staff facilitating the accomplishment of your business goals.
About SIMONES Accounting Associates LLC
At SIMONES Accounting Associates, we believe in the value of relationships. We view every client relationship like a partnership and truly believe that our success is a result of your success. We are committed to providing close, personal attention to our clients. We take pride in giving you the assurance that the personal assistance you receive comes from years of advanced training, technical experience, and financial acumen.
We provide a variety of services including Income Tax Preparation for all types of businesses and individuals, IRS and State Audit Representation, Payroll Reporting, QuickBooks® setup, support and training, Business startup services, Monthly bookkeeping, Financial statements – making sure your financial records are timely and accurate.
Our continual investment of time and resources in professional continuing education, state-of-the-art computer technology, and extensive business relationships is indicative of our commitment to excellence.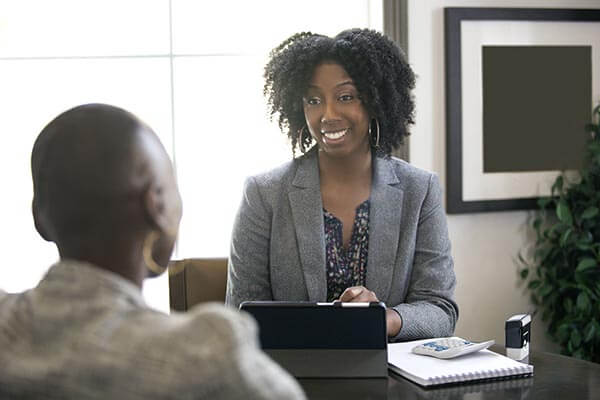 Professional Service
SIMONES Accounting Associates can offer a full range of accounting services while giving you the individual attention that you need.
Years of Experience: Close to 10 years
SIMONES Accounting Associates has volumes of experience working through IRS audit strategies and financial issues. We guarantee that your business is in good hands at all times.
Serving Your Business
SIMONES Accounting Associates provides support in all areas of business consulting. Let our team guide you with a financial strategy that leads to business growth and success.
"Because I had Income Tax issues that I was overwhelmed with, I needed a knowledgeable professional, with patience." Simone Torres EA really came through with preparing my taxes as well as giving me confidence that my problem is fixable"
– Lindsay
"Having a reliable and competent accountant allows me to see the possibilities in the market and at the same time to be cautious in moments and situations that cause unnecessary risks. This Company gave me security and confidence"
– Chiara
"In addition to the professionalism and quality of accounting service, I found a professional who is open to clarify doubts the whole year about taxes, immigration, etc."
– Monalisa
"In the front of SIMONES Accounting is a great professional, efficient and of easy communication. I recommend all her services"
– Cassios
HAVE A QUESTION? WE'RE HERE TO HELP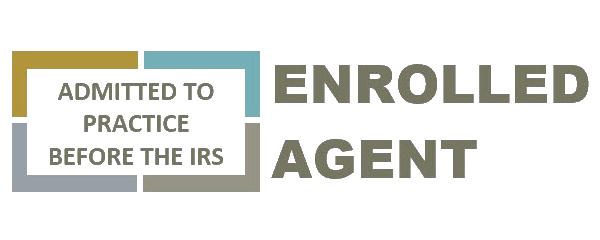 223 Mountain Avenue, Suite 5